Social Trip
On the evening of Wednesday 17th June, there will be an additional social event.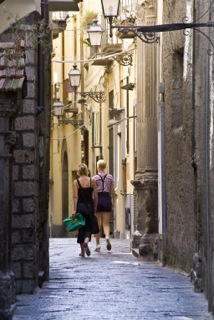 This will feature a guided tour of the beautiful historical town followed by a selection of drinks and food at one of the most famous restaurants in Sorrento over-looking the stunning views of the Bay of Naples.
Subsidised by KES International, tickets for the trip will cost only 30Euro per person (including drinks / food and a guided tour.)
Places are limited, so if you wish to attend please register via the link that has been sent to all registered delegates in email and pay in cash on your arrival at the registration desk at the conference.*
*Please note, by registering to attend you are agreeing to be liable for the fee even if you should decide not to attend.
Gala Dinner
The conference gala dinner will take place on the evening of Thursday 18 June for those with Full Registration or who have purchased a ticket.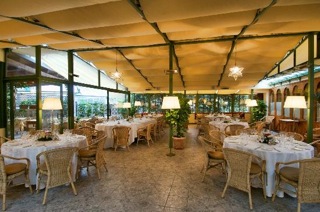 The restaurant "Tasso" is situated at the beginning of the Correale Street. The name "Tasso" comes from the famous poet born in Sorrento well known in the Italian literature.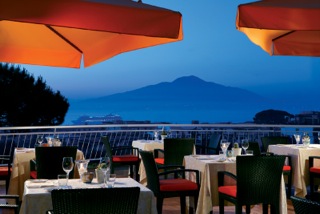 Totally renovated with elegant and simple rooms, restaurant "Tasso" offers an interesting choice of typical dishes from our region with a little fantasy that make each course more delicious. Dinner will be accompanied by a selection of Italian wines. The restaurant is located in the main centre of Sorrento and it is 15 minutes from the Hilton Sorrento Palace and is also reachable by foot.
---